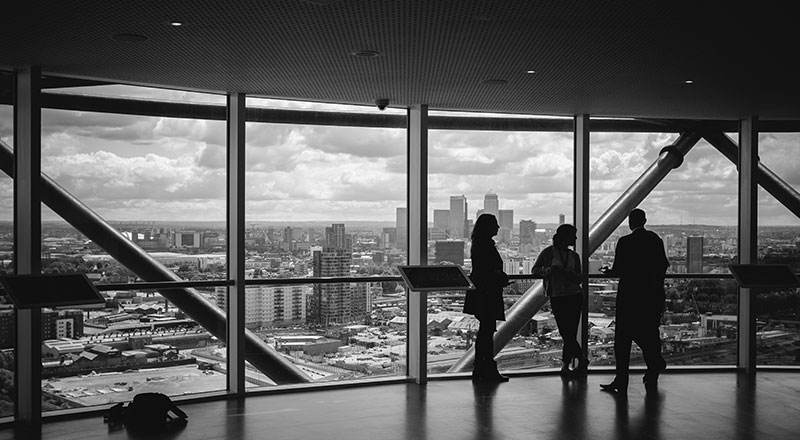 Your office is your best asset, your pride, dream and aspirations all revolve around it. But do you know along with spending a lot of time in building your business, you also need to give attention to the design and interiors of your office. Why? This is because a well designed office space has a positive effect on your productivity as well as of your employees as it incorporates a lot of positive energy in the work environment. So, now if you have set you mind to redesign your office, here a few things that you need to consider. Have a look on these and get inspired:
Hiring professionals to do the job: Redesigning an office space can be a challenge but if you hire professionals from commercial construction companies you will be able to see better results. Since professionals are accustomed to take up various projects they know what to do simply by hearing the requirements of their clients. Also reliable professionals will always furnish a quotation free of cost keeping in mind our budget and convenience.
Deciding on closed offices or open plans: Whenever it comes to commercial construction designing, two types of traditional designs are considered, the open office plan and the closed office plan. You have to undertake this very carefully after considering the available space in your office. These days a number of offices are incorporating open space plans as it helps to save a good amount of space. But the designing should be done in such a way where there is enough flexibility for future expansion.
Study the uniqueness of an employee: You must consider that employees are not same; each worker has his/her way of working. So, you must keep individual employee requirements under consideration while redesigning your office. You have to order different types of furniture for the tall and short employees. Also you might have to order strong table lamps for certain employees who may not find the existing lighting condition sufficient enough.
Analyze the culture prevailing in the office: The design of your office reflects the work culture. The set up of your office will convey the values that your company has in terms of work ethics. So, you must make sure that the design of your office space matches the culture of your office. There is no harm in following a minimalist approach in the commercial construction designs; in fact this is a trend that most offices are following these days.
Redesigning your office space is like solving a puzzle where all the right things have to be put in order. So, before you hire the best commercial construction company you should understand that every office is unique so do not copy designs from catalogs, instead figure out what will work the best for your office space. Also, don't forget to work out a budget before you proceed, in fact when you hire professionals mention your budget clearly so that they can act accordingly.